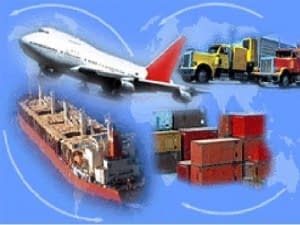 So where to begin? Researching moving companies may seem like a very time consuming endeavor. However, you are looking for not only someone who will pack and move everything you own, but that you can trust with the belongings you have collected your entire life. This makes it very important to find moving company you can count on to not only offer you a good deal, but who will take the time and effort to take the stress out of your move. That being said, no move is stress-free, and a good mover is not cheap, but the best movers in the country understand that this is a difficult task for you, and will do their very best to make sure your move goes as smooth as possible.
International moving companies aren't governed under any jurisdiction and it's important to scrutinize all international movers before reaching your final decision. It's essential to find those international movers who're members of international moving federations such as for example FIDI(the International Federation Of International Movers), AMSA(American Moving And Storage Association),CAM(Canadian Moving Association), OMNI(Overseas Moving Network International),PAIMA(Pan American International Movers Association),etc.
The first step is to understanding that how to research your mover. For this we recommend you that don't hesitate to ask any question about your international move on our message boards. Our consumer and professional movers can help you through even the most difficult move. If you are making an international move, we will help you understand the international moving process. Once you understand the process involved in your move, the rest will be easier by far.
Astro Movers is your ultimate choice when looking for an international move that you can trust with your move overseas.