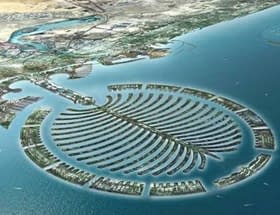 Moving is a very difficult process which needs to be planned well in advance as it involves lots of odd jobs like loading, unloading, and moving to a new place. Some people find the task of relocation very annoying and difficult as lots of things have to be taken into consideration. For the benefit of the people lots of international moving companies in Singapore that provides excellent services for relocation. This task is well performed by the best movers who are trained in this task. The movers take up the responsibility of delivering the products in a safe condition to the required destination without causing damage to it.
It is very necessary to do some research online and find out the track record of the best moving company before hiring them. A professional mover alone understands the requirements in the moving process and hence packs the valuables with proper packing material so that they are not damaged or broken. They even help to transfer household items and electronic items safely to the required destination.
Best international moving companies also provide other services such as the sea and cargo services, insurance services and parcel services. The movers play a vital role in shifting offices and homes and are also experts in industrial and commercial relocation. One need not worry when they hire a professional moving service for relocation as they carry expertise in handling the goods safely and are well trained in it. They make use of the best strategy for relocating the products to the destination safely so that they are not damaged.