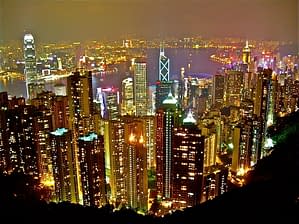 To find the best international moving company is a big thing to do, especially if you have no experience or if you are relocating to Hong Kong from Singapore for the first time. But even if this is going to be one of the many moves you have had and still moving so you can easily find the right international moving service.
It doesn't matter if your relocation is local, long distance or international, if you are moving a house or apartment, if you want a full move or a do-it-yourself moving – the right moving company plays an important role at all times. See what you can do to find the best residential moving company.
Finding the best residential moving company
Get several quotes – preferably at least 3. In this way you will be able to compare the rates of the different residential furniture movers.
Ask to have from the local or national residential movers their details: full company name, company address, phone numbers, e-mails and website.