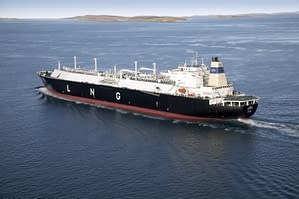 If you are planning to move to another country in relation to work or for permanent settlement, it is quite natural to think that you'll be taking along all your valuable household goods. Today, overseas moving companies are offering refined container services that will be helpful to their customers and clients while transferring household goods and vehicles. In this context it becomes imperative on the part of the customer or the client to know about the container shipping in advance before approaching any cargo and freight forwarding company.
If the company is professional it will understand your requirements inside and out. A professional overseas moving company will also offer you best cargo and freight movement services.
There are several international shipping companies that are offering variety of shipping services for move to Australia. You need to check with the company profile and websites. Dry cargo containers and Reefer or refrigerated containers are available in the size variation of 20 to 45 feet. Open top containers are best for those goods which are not affected by the environmental action. These containers come in 20 and 40 feet sizes only. The tank shipping containers come in 20 foot lengths, and are exclusively meant for carrying oil, milk or gasoline.
There are many international ports operating which have specific region based rules and regulations when it comes to international shipping. If the freight and cargo forwarding company is aware about the custom duty and shipping protocols of these regions, it will turn out to be complete advantage for the customer.