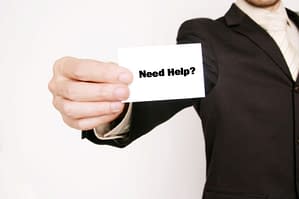 Transferring to a new place takes a lot of courage. This big step can also be very stressful. However, with the presence of a very committed moving company, going overseas can be done easily.
Are you ready to relocate to Malaysia, a popular expat destination and a great country to live in? To make the most of your expat experience, try to be well-prepared before heading off to Malaysia! Astro Movers can provide you with a variety of services including advice on visa regulations, safety, transportation, and more.
If you're a western expat looking for a new country to move to, moving to Malaysia may just be the thing for you. The Malaysian government is also currently promoting a new program called "Malaysia My Second Home" encouraging foreigners to either move to Malaysia or spend an extended period of time there.
Make sure that everything is taken care of before leaving for a new life in Malaysia. Regulations and laws vary widely among different countries, so it is important to research these before moving abroad.
Contact international moving and shipping companies to obtain quotes for transportation of your belongings. Since it could take over a month for goods to arrive, plan ahead when scheduling your shipment.
Anyone planning to Moving to Malaysia from anywhere, you will need to ensure they have the correct international moving company. So select the right moving service provider with the expertise and resources to ensure the policy is appropriate.
We provide services to Malaysia. We manage your move from start to finish. All your items are carefully packed for secure loading into the lorry.