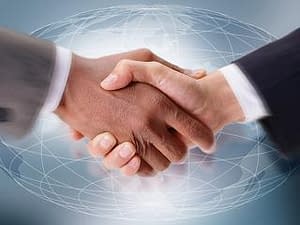 Hiring a professional moving company has many advantages for people who want to relocate any other surrounding area. Professional moving companies offer packing and transportation services which can make relocating a very pleasant experience.
Before hiring professional moving company in Singapore, you should also take care about the reliability and authenticity of the service provider. Ensure that the service provider is registered for offering services. Also check their resources and staff members to make sure the company is capable to shift all your goods with complete safety. You can also hire a moving company through phone or online but don't do this. Visit branch of moving company and meet from their representative at least once before hiring their services to ensure that the company is trustworthy.
Before hiring moving company also ask for the complete budget. Ask for a written agreement that includes details about offered services, charges and other terms and conditions of the services. Also make sure that you will not have to pay any extra cost except proposed budget. Some shifting companies also try to get more money from customers in the form of hidden charges and additional taxes. You should take care of all these issues to make your relocation cost-effective.
Packing and moving an entire house or office can be extremely difficult for most people as there are many things that need to be handled at once. Besides packing, which is a time consuming, client would need to ensure correct transportation as well as loading and unloading.
Professional moving companies have professional moving tools, high quality packing materials and appropriate vehicles for transportation. The costs are affordable in such a way that almost everyone can afford to hire Astro Movers who is professional moving company in Singapore.