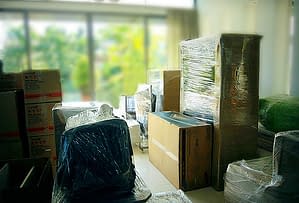 Moving services now here in Singapore has been a key service and times goes by, as we observe Singapore economic status strongly continues progress and through this, Singapore mover sector also is no longer just a simple house move services it also expands to its limits, companies are starting to relocate their office, factories, storages and other fragile belongings looking for moving services.
A good moving company will do whatever it takes to provide extra ease and convenience such as offer a packing service, so that you can be confident that everything will be taken care of.
There are important things you need to know when choosing reliable moving companies, which will be beneficial to every mover to move smoothly with movers.
Research about International Movers in Singapore
Ask friends & Other Known Person
Check Better Business Bureau (BBB)
See a copy of the mover's certificate of insurance
Get Insurance
It's your right to ask lots of question from the moving company for your satisfaction.
How long has the company been in the moving business?
Does the company do background checks on the employees who do the moving?
Does the company hire day labor or temp help?
Does the company guarantee delivery on the date you want (or need)?
Does the mover have a dispute settlement program?
Are you looking for reliable international movers in Singapore? Astro Movers is most trust and reliable moving company in Singapore that provide the best moving service worldwide.