Astro Worldwide Movers is an internationally acclaimed moving service provider offering its cost effective facilities to those interested in relocating from any destination to Singapore or vice versa. The best name amongst other relocation companies focuses on the sole aim of making the customer's relocation experience as pleasant as possible.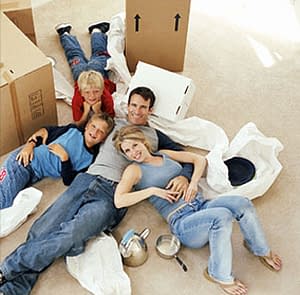 As compared to other relocation companies in Singapore, Astro Worldwide Movers serves a cross section of individuals, corporations, families, government agencies and businesses.
We are one of the oldest players offering relocation services in Singapore and have over 20 years of experience
We are a proud relocation company in Singapore that also is authorized Comprehensive Insurance Company.